Designed to be a personal and team guide to deeper conversations about who you are, what you are doing, and how to have a more impactful future. The Lupton Center equips you to create real and lasting change.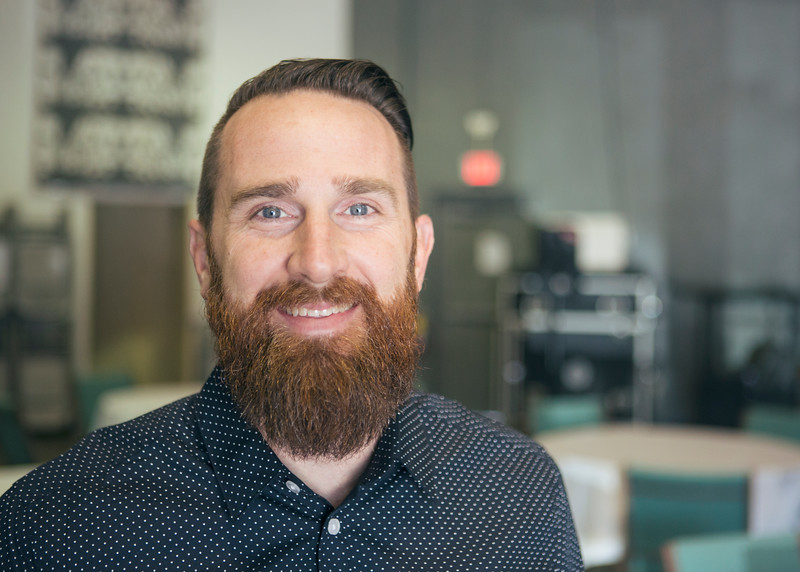 I am the Director of The Lupton Center, and I will be the trainer that leads you through this Short Course on Holistic Neighborhood Development. This tool is the manifesto and methodology of our 42yr. work FCS I Focused Community Strategies! I can't wait to see what this tool means for you and your team!
Course Curriculum
Available in days

days after you enroll

Holistic Neighborhood Development
Available in days

days after you enroll

Wrap up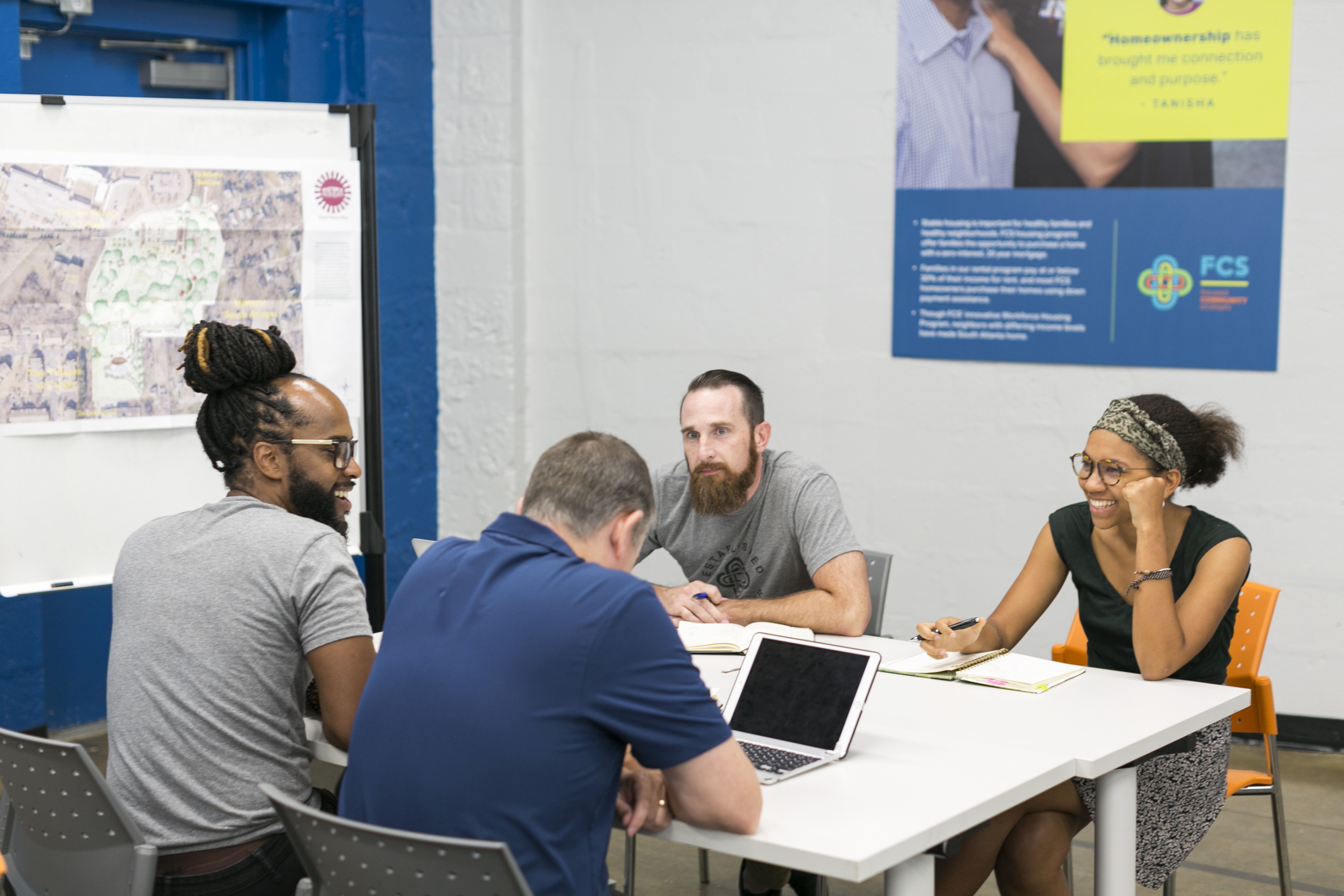 Inspiring 1-hour session
Affective tool to address poverty and produce thriving communities
Expert insight and practical applications
Principles to diagnose health and care for individuals, programs, and communities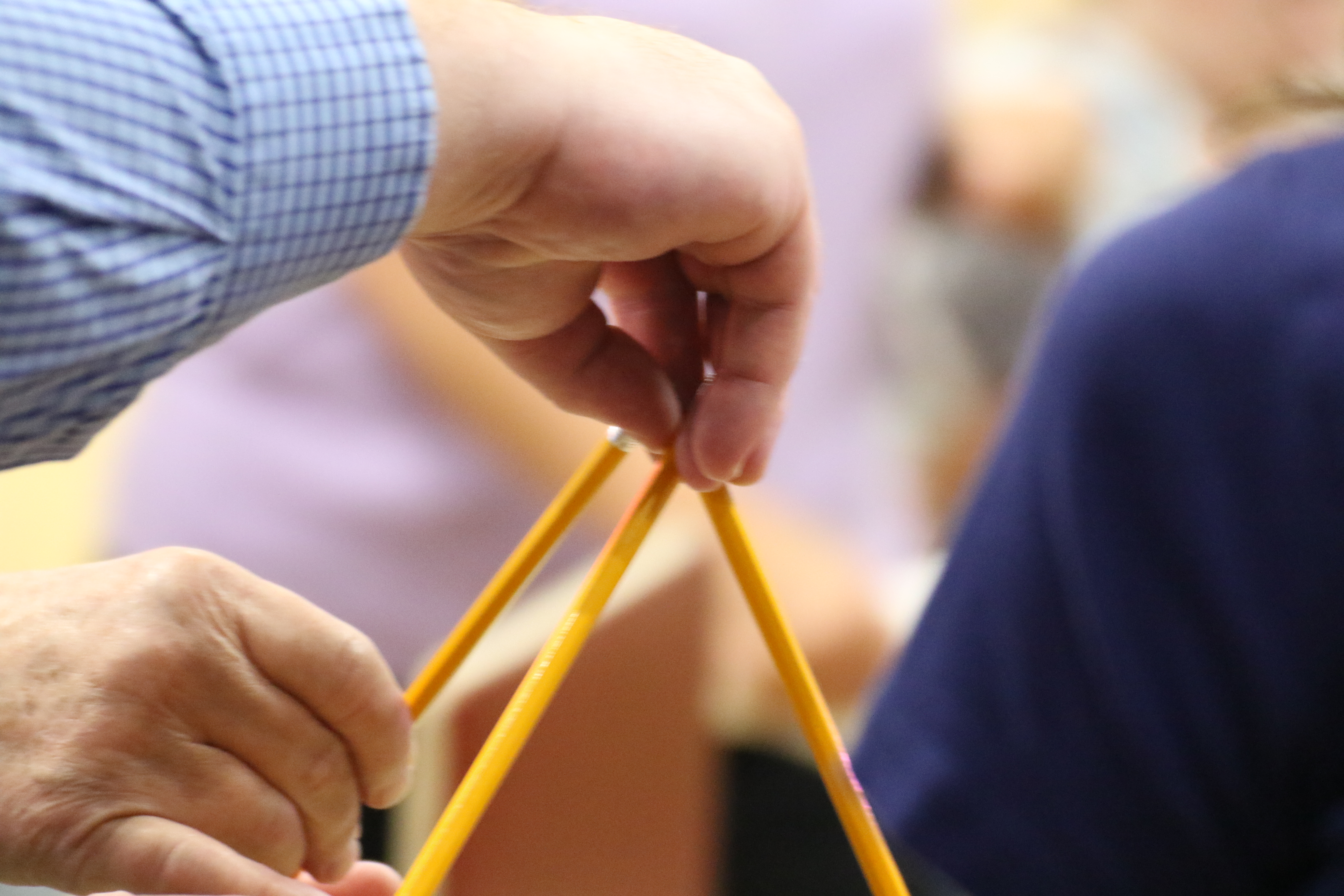 Included with this 1-hour session is a Participant's Guide you can download and use as you follow along with the training. It along with Test Your Learning quiz to equip you to lead deeper discussions.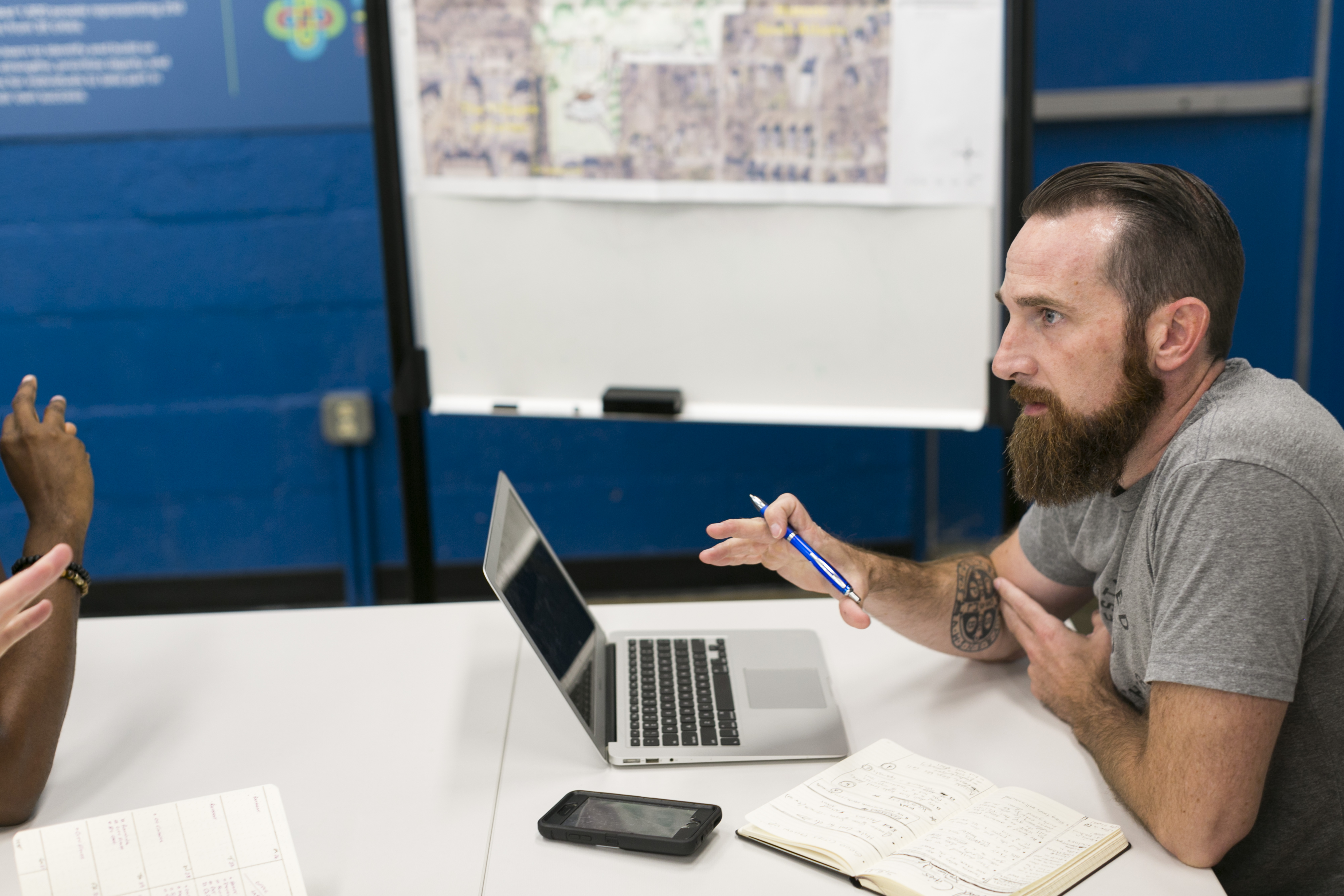 This 1-hour session has been built out of a six-part webinar series allowing you to delve deeper and broader. Perfect for individual or group learning. Find each session on the home page.
Consider Empowering Communities To Thrive Coaching!
EXAMPLE