Seeking Shalom for Small Groups is a 6-part series about how reimagining charity can transform lives and restore communities.
In this interactive, small group experience you will learn why the traditional approaches to poverty alleviation are not working, explore a more robust biblical framework for understanding poverty, and be introduced to the five keys to healthy and effective engagement.
WHAT YOU GET: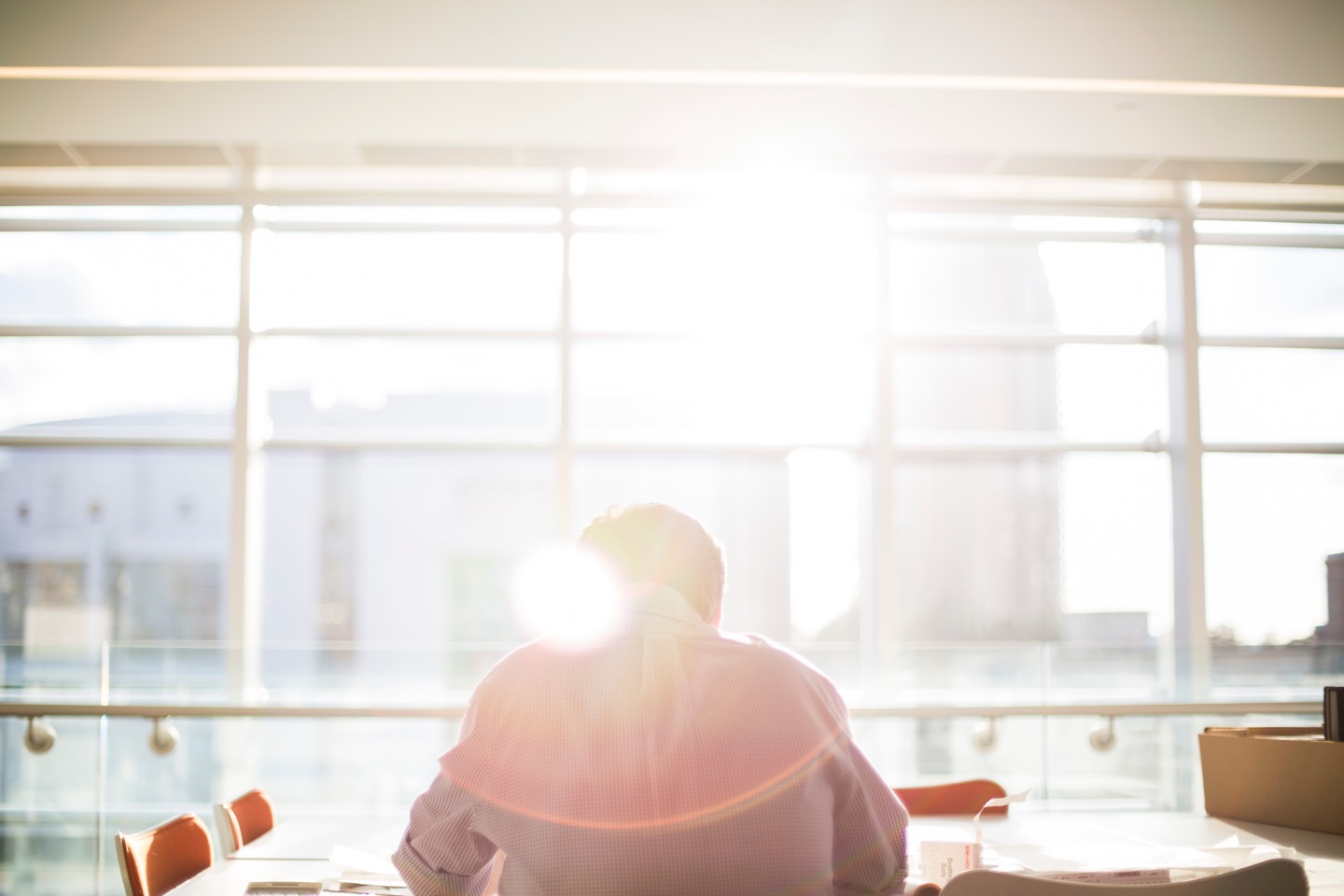 A Transformed Perspective
Seeking Shalom will transform the way that you and your small group think about poverty and what you should do about it. Together you will reimagine old paradigms and discover the 5 keys to real change.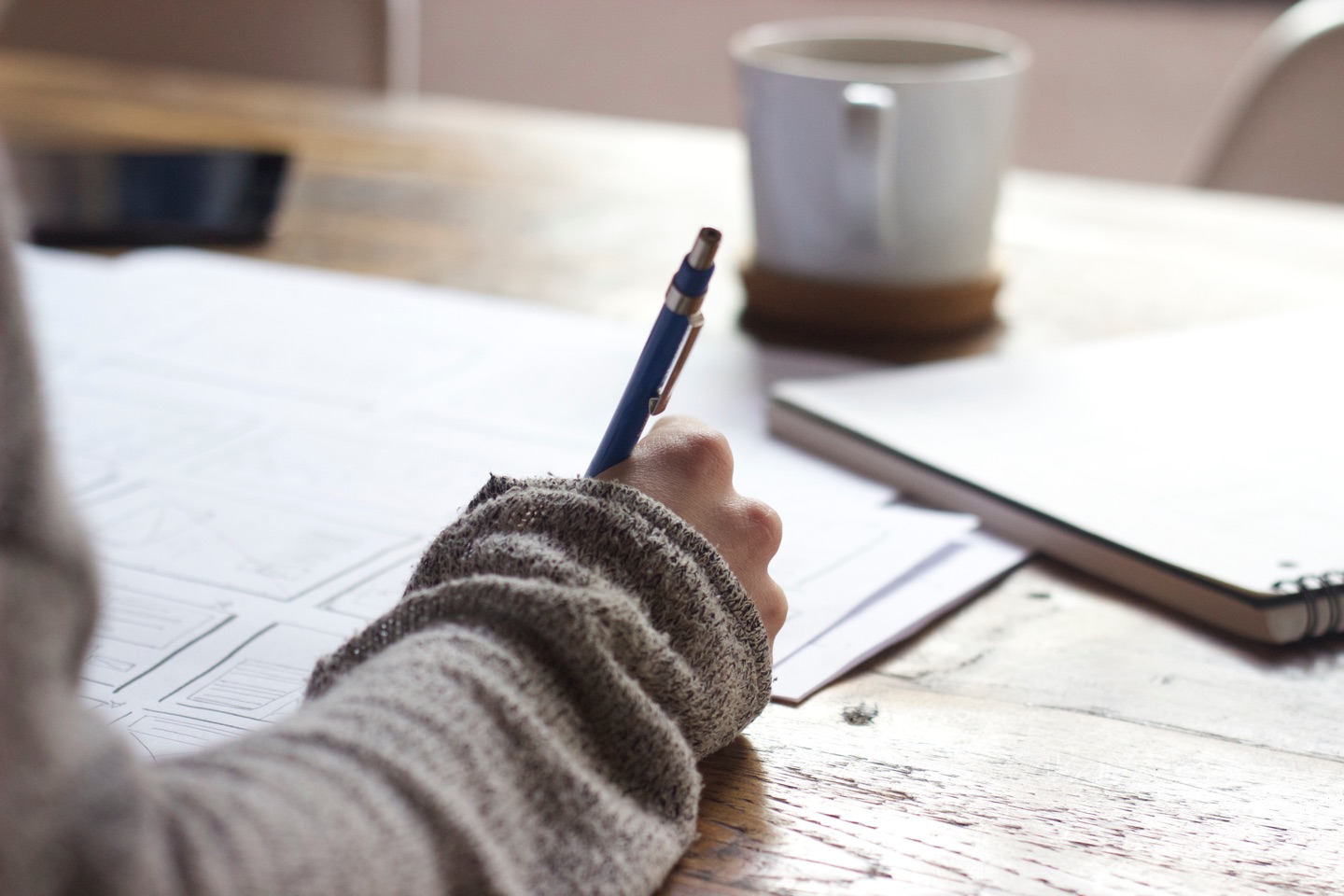 Two Dozen Thought Leaders
Get ready to be inspired! We traveled the country interviewing practitioners, scholars, authors, and change-makers to bring you the best thought leadership on how to transform the charity paradigm.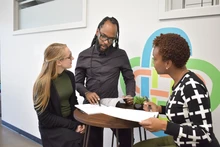 Interactive Learning
A digital copy of a Leader's Guide and a Participant's Guides are included in your registration. They will guide your group through deep conversations, interactive learning, and take home exercises.
A RENEWED UNDERSTANDING!
Seeking Shalom changed the trajectory of my life both personally and professionally. It renews what it means to love your neighbor and invites us to consider how we have helped and hurt our communities. Based on years of experience, it guides us into holistic, dignity-driven community impact. Seeking Shalom is for everyone!
Liz G., Hickory, NC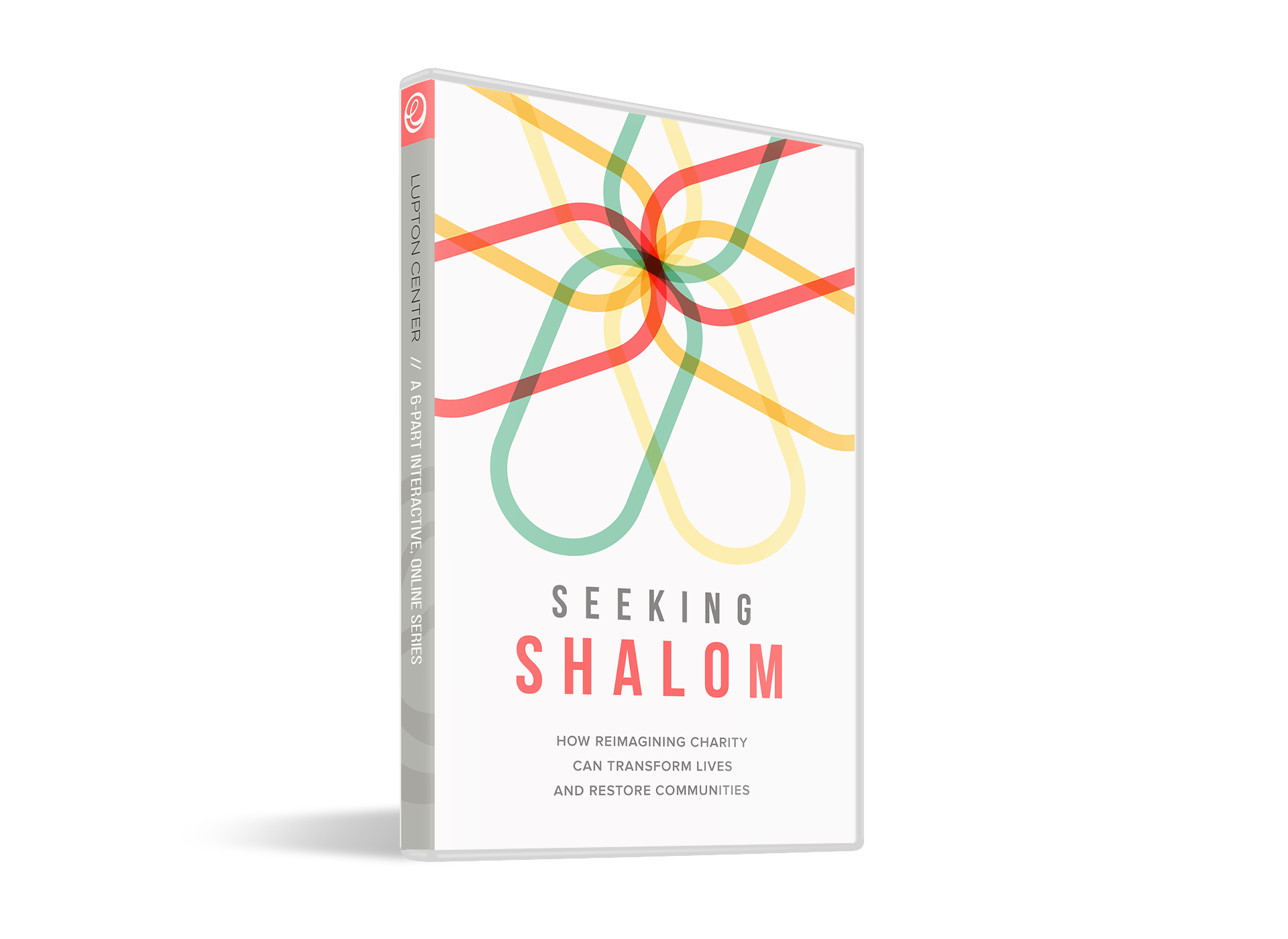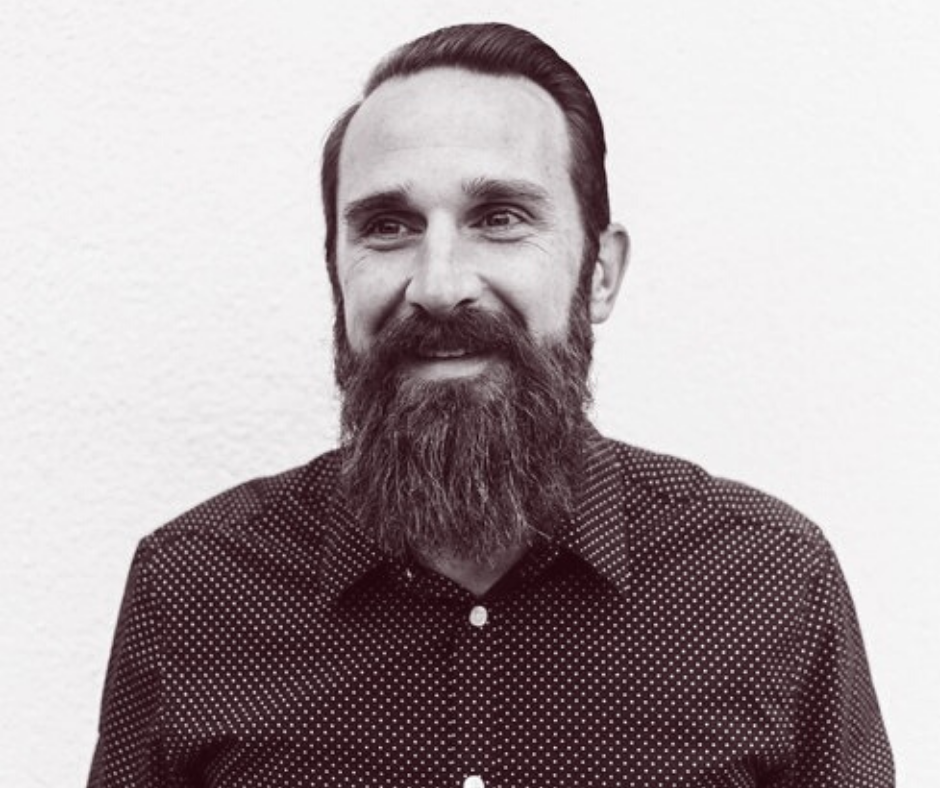 Meet Shawn, your host!
Dr. Shawn Duncan is the Director of The Lupton Center, and he will be your host for Seeking Shalom. In this series he will introduce us to over two dozen thought leaders, practitioners, and change-makers who will help us reimagine charity in ways that transform lives and restores communities.
Get ready for a journey that will move us beyond the work of meeting needs and into the joy of seeking shalom!