Get trained to use one of our favorite tools, The Impact Quadrant!
The Impact Quadrant is an easy-to-use tool that will lead to profound conversations with your team. It will examine the depth of your engagement, the breadth of your strategy, and the length of your impact. It is a simple process with significant results. This Short Course is built around a one-hour webinar we hosted to introduce you to the tool and how to use it with your team.
WHAT YOU GET: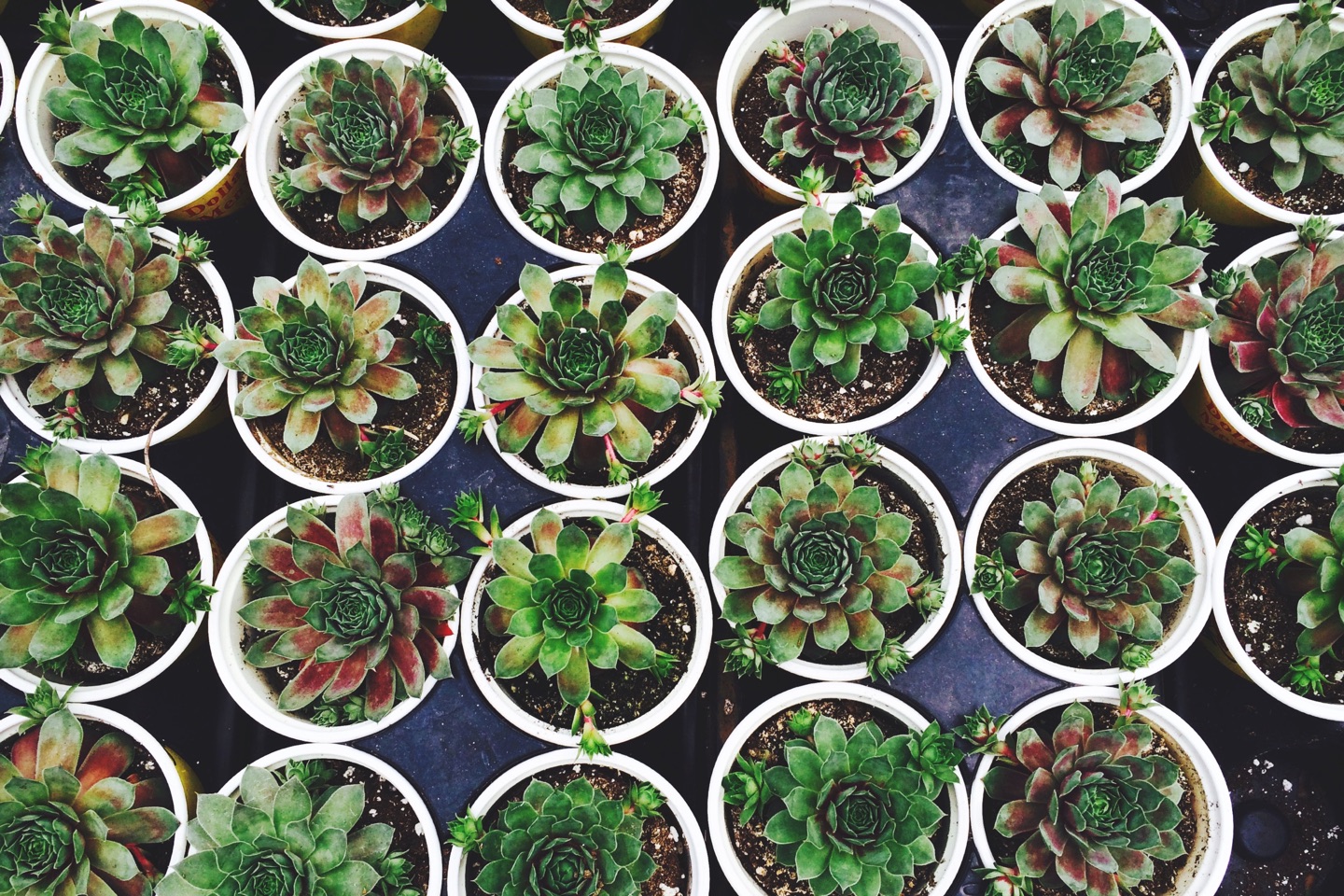 Increased Impact
The most important this you will gain from this Short Course is the chance to increase your impact. Use this tool with your team to clarify the impact you are having so that you can make decisions on how to improve together.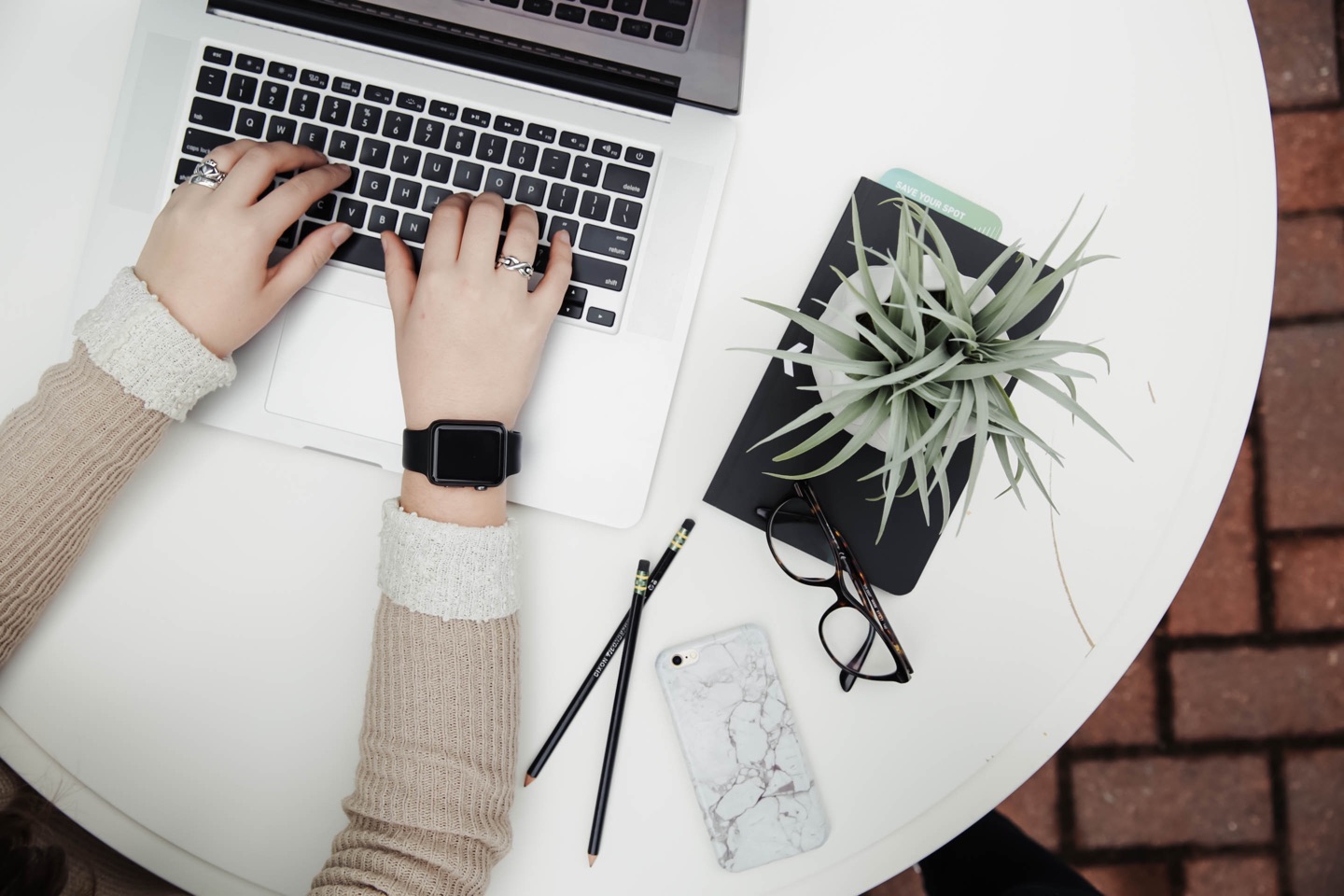 Training on the Impact Quadrant
In this Short Course The Lupton Center Director, Dr. Shawn Duncan, will walk you through the concept, purpose, and uses of the Impact Quadrant. The one hour training is from a webinar we hosted as part of the series "Empowering Communities to Thrive."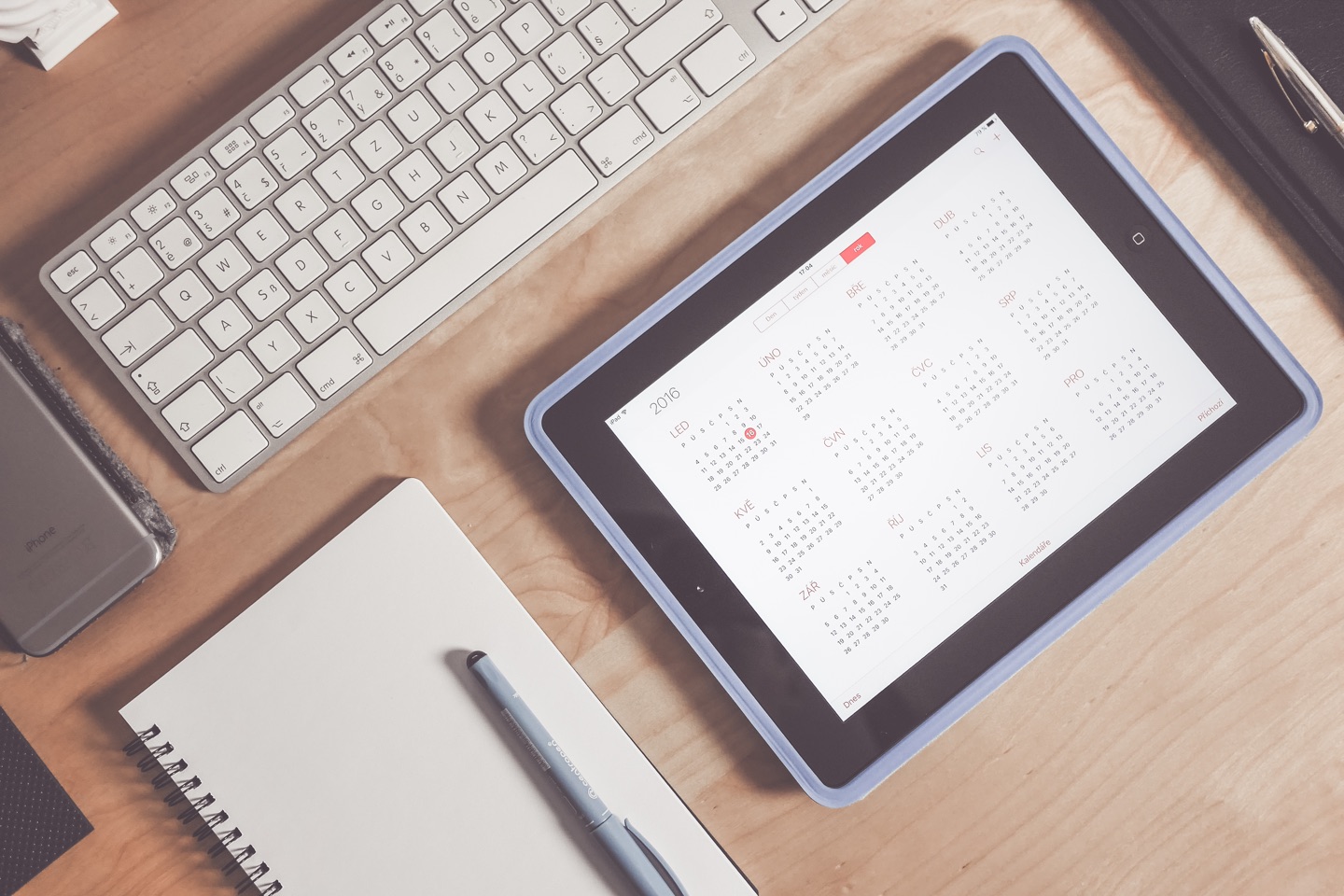 An Interactive Guide
Along with the one hour training, this Short Course comes with a Participant's Guide that you can download and use as you follow along with the training. In it you will have a chance to practice using the Impact Quadrant before taking it to your team.
Clarify Your Barriers to Impact
The breadth of our strategy plus depth of our engagement determines the length of our impact. Lead your team through the Impact Quadrant to clarify what barriers exist for creating greater and more lasting impact through your work.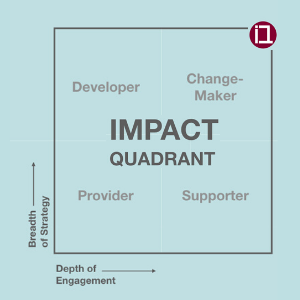 Course Curriculum
Available in days

days after you enroll

The Impact Quadrant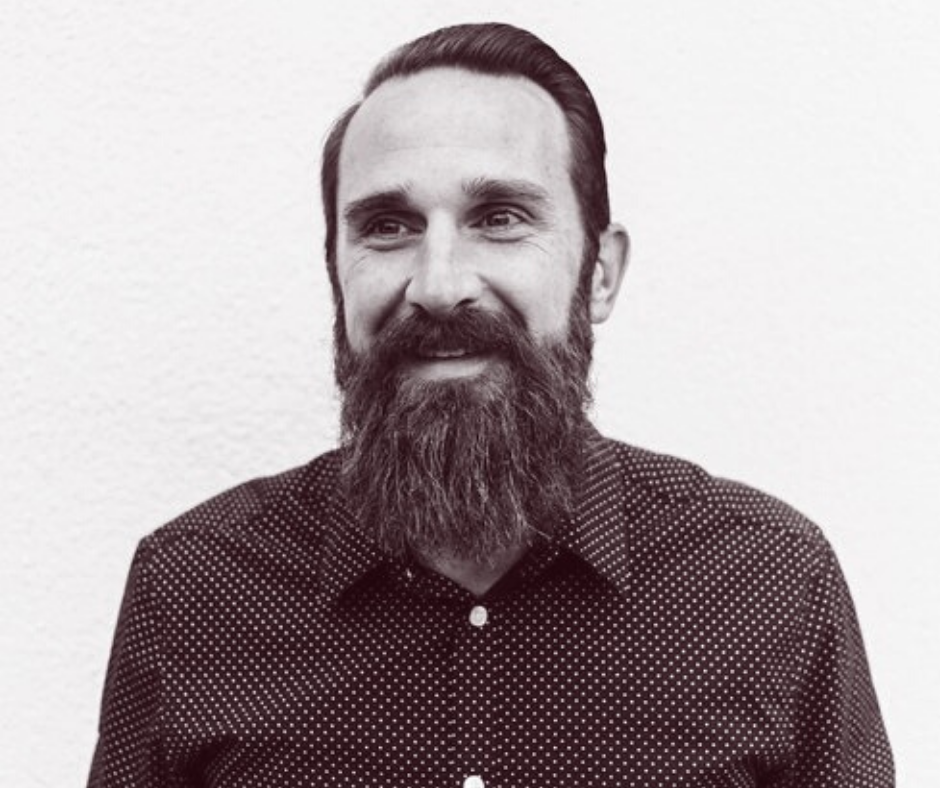 Hi, I'm Shawn
I am the Director of The Lupton Center, and I will be the trainer that leads you through this Short Course on the Impact Quadrant. This simple tool is one of my favorites! I can't wait to see what this tool means for you and your team!
Consider a Workshop For Your Team!
EXAMPLE