Designed to be a personal and team guide to deeper conversations about who you are, what you are doing, and how to have a more impactful future. The Lupton Center equips you to create real and lasting change.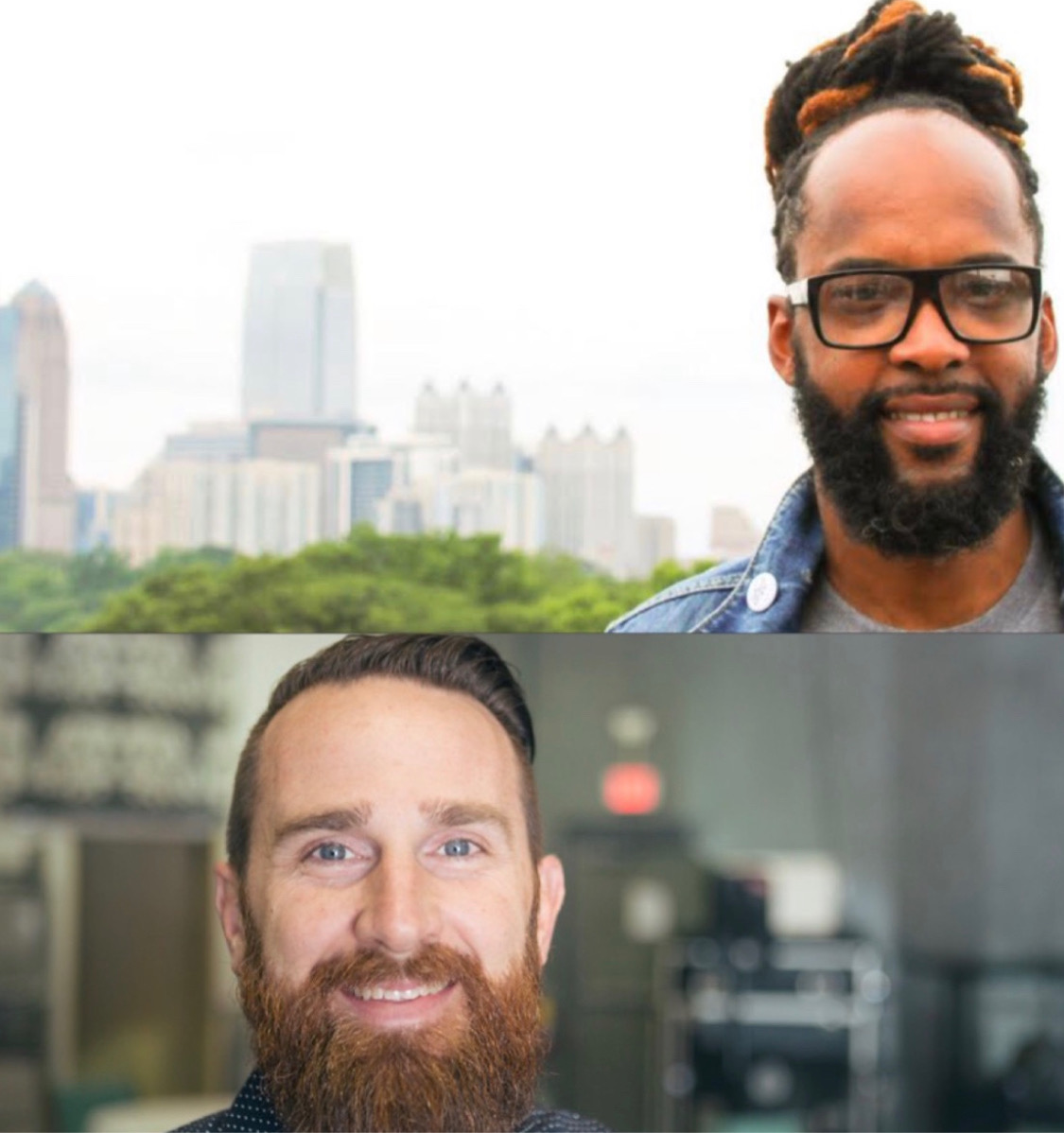 Hi, Change-Maker!
Donell Woodson and Shawn Duncan
Individually and as a team we each thrive preserving, restoring, and developing people, buildings, and places toward the Beloved Community as the cultural norm. We're excited to discover ways to do the same with you!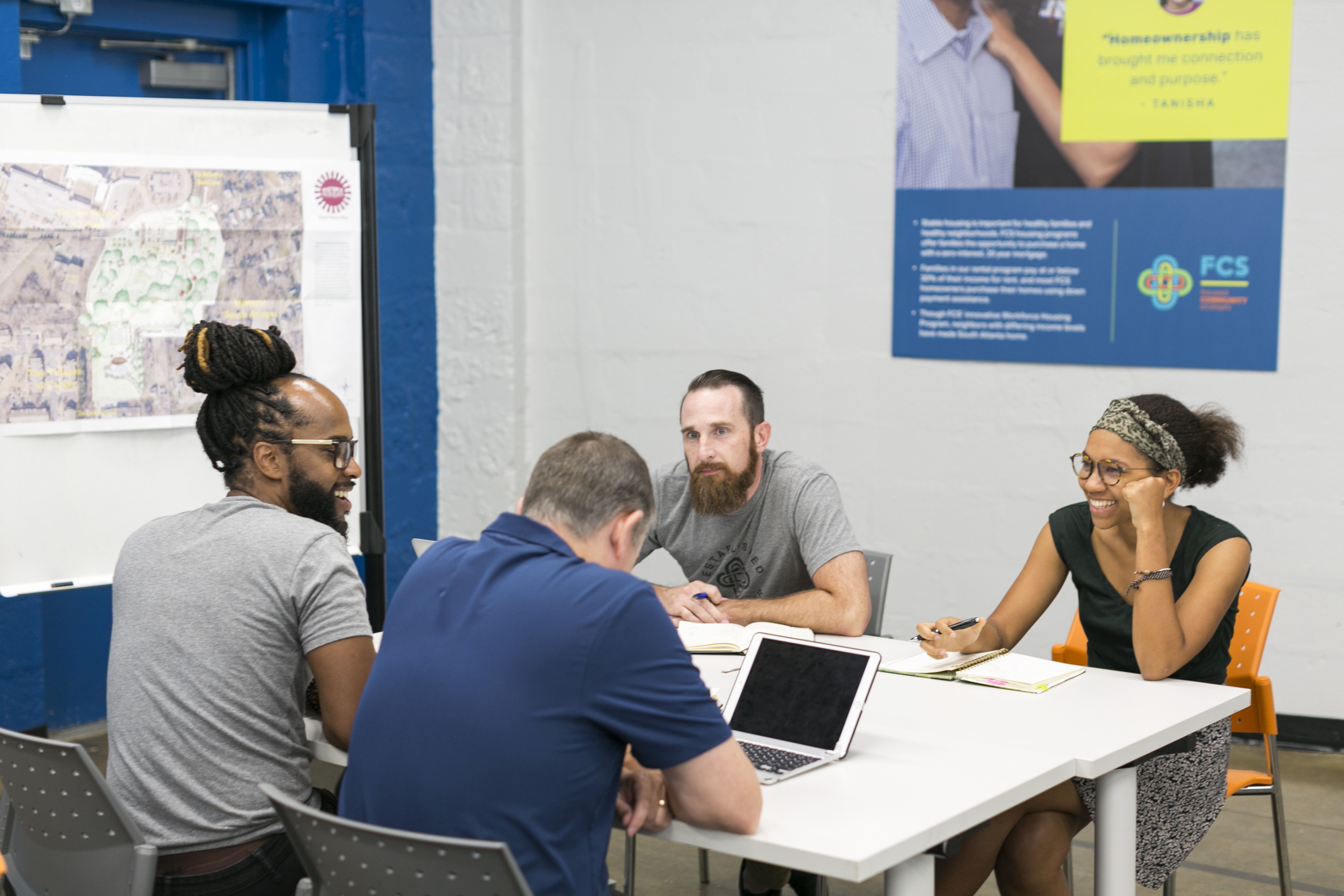 Six inspiring 1-hour sessions
Effective tools to address poverty and produce thriving communities
Expert insight and practical applications
Principles to diagnose health and care for individuals, programs, and communities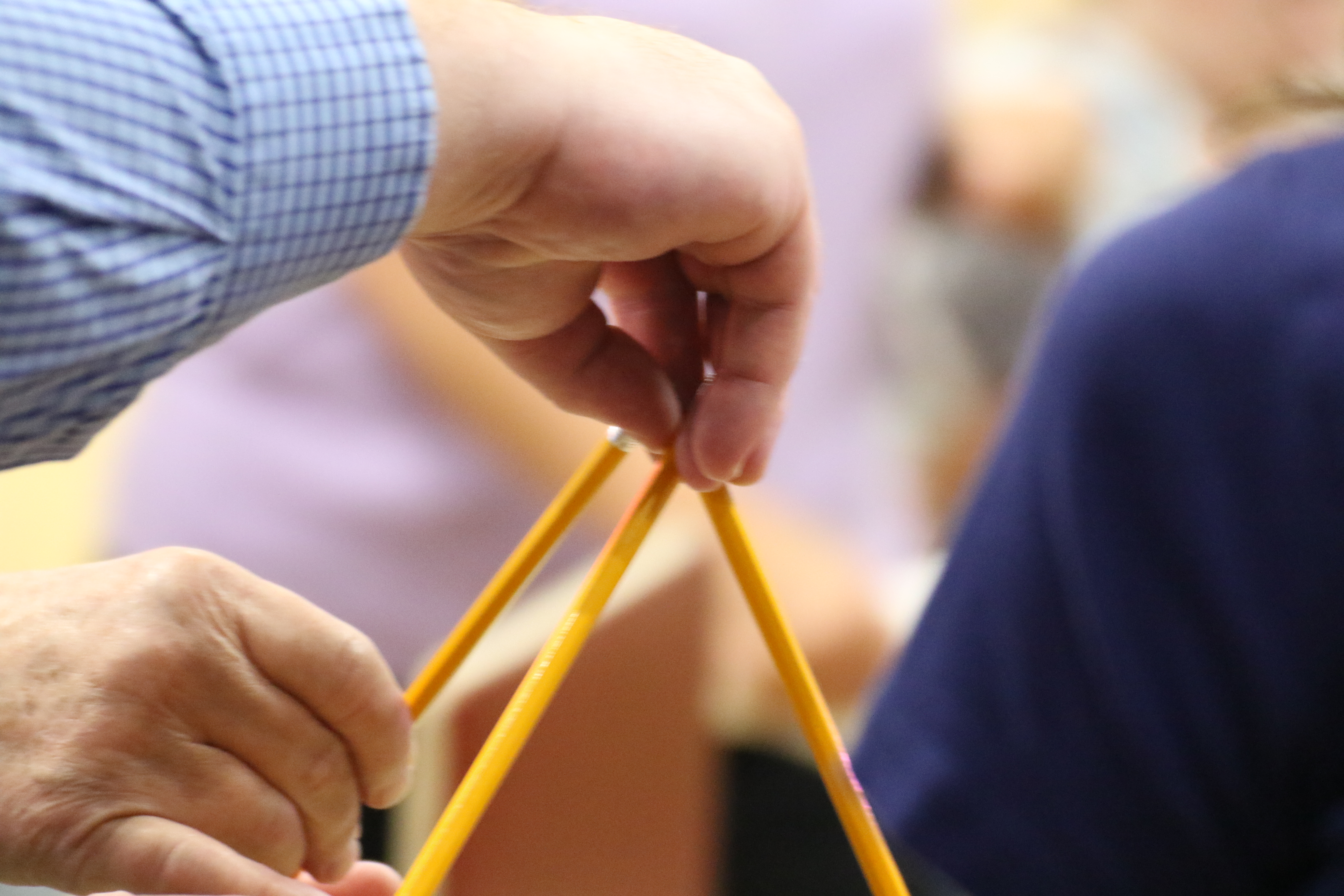 Included with each 1-hour session a Participant's Guide you can download and use as you follow along with the training. It along with Test Your Learning quizzes equip you to lead deeper discussions.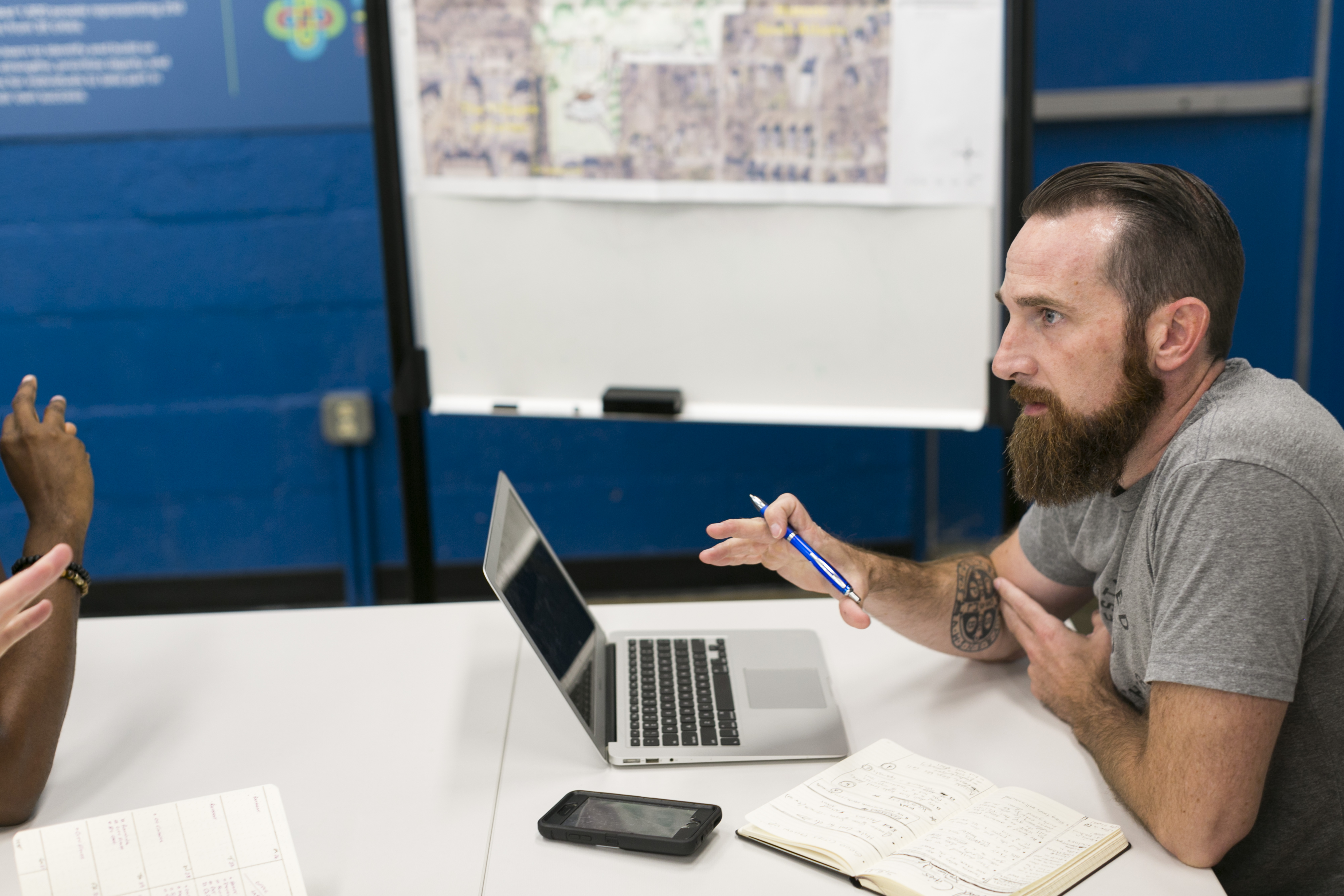 All six 1-hour sessions have been built into individual Short Courses allowing you to delve deeper and broader. Perfect for individual or group learning. Find each session on the home page.
Consider Empowering Communities To Thrive Coaching!
EXAMPLE