Seeking Shalom is a 6-part series that explores how reimagining charity can transform lives and restore communities.
In this course you will learn why the traditional approaches to poverty alleviation are not working, explore a more robust biblical framework for understanding poverty, and be introduced to the five keys to healthy and effective engagement.
WHAT YOU GET: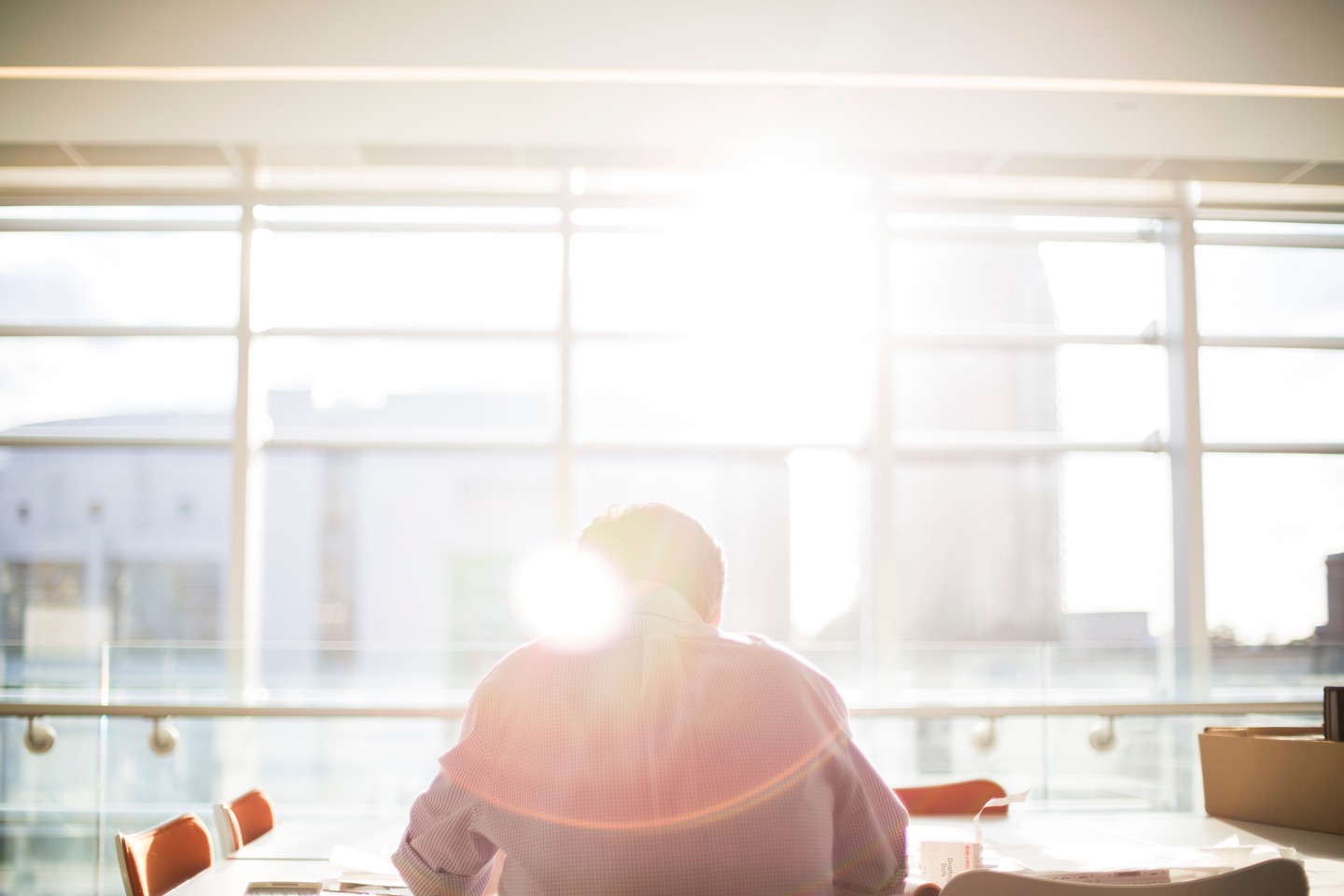 A Transformed Perspective
Seeking Shalom will transform your perspective on the meaning of poverty and what to do about it. In this series you will reimagine old paradigms and discover the 5 keys to creating real change.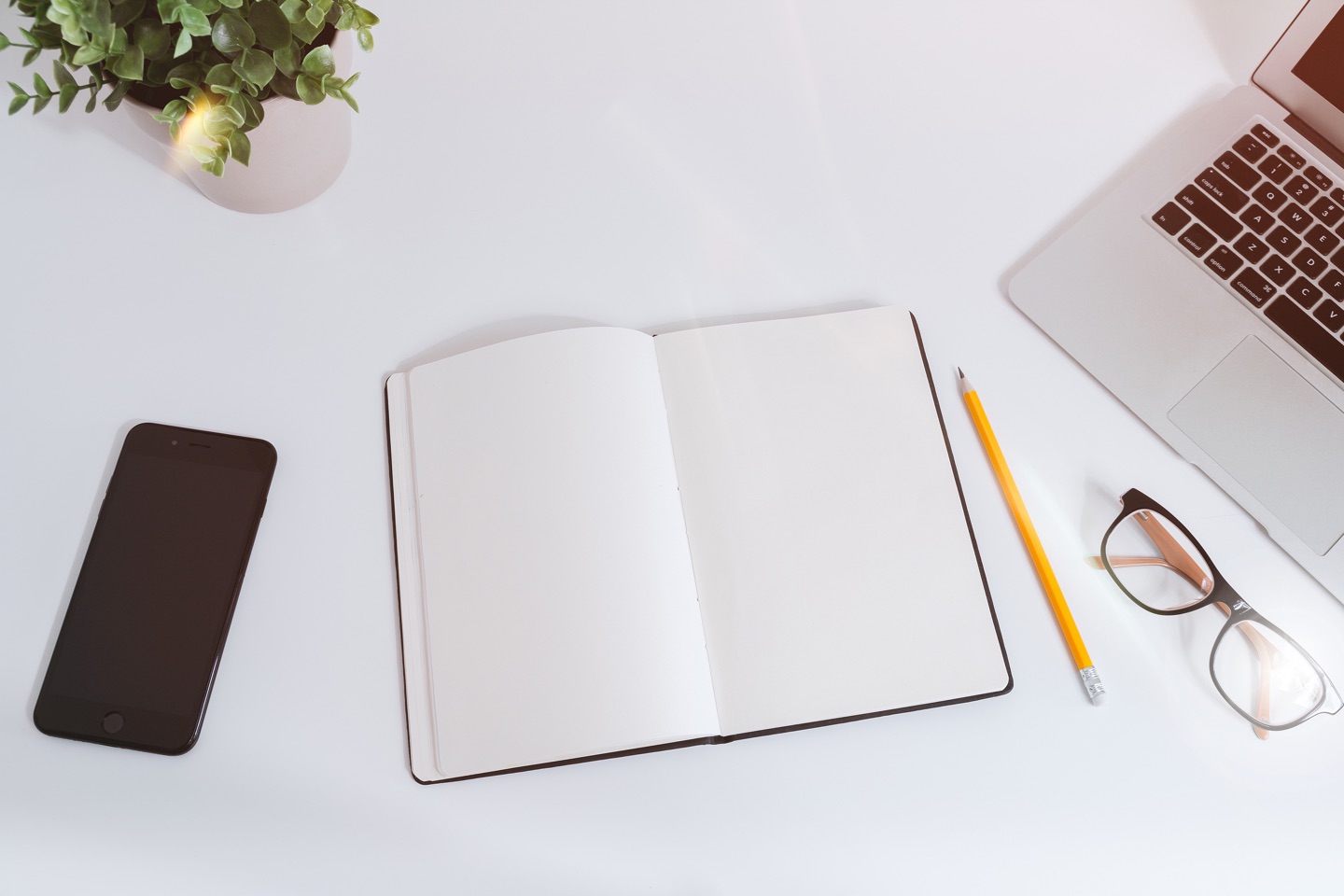 Two Dozen Thought Leaders
Get ready to be inspired! We traveled the country interviewing practitioners, scholars, authors, and change-makers to bring you the best thought leadership on how to transform the charity paradigm.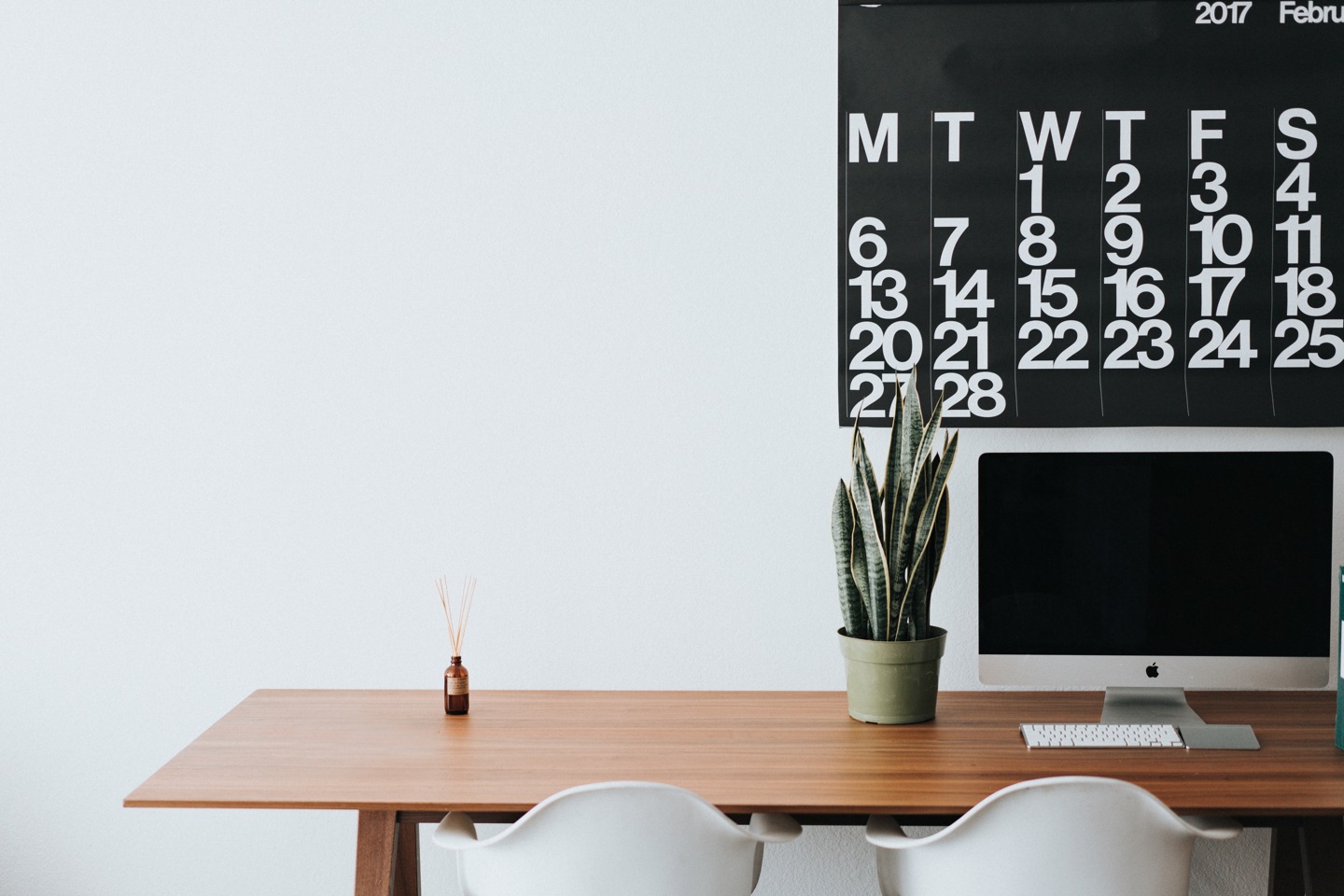 Compelling, Creative Content
In this Masterclass you will gain access to over thirty compelling videos that include interviews, animations, and calls to action. There is 2.5 hours of video content spread over the 6 sessions.
This Has Changed the Conversation!
Seeking Shalom has been a tremendous resource for our network. It has provided our leaders an engaging platform to broaden the conversation regarding how to pursue a more holistic form of engaging, serving, and loving their communities and those experiencing poverty.
Matt Miller, Send Me St. Louis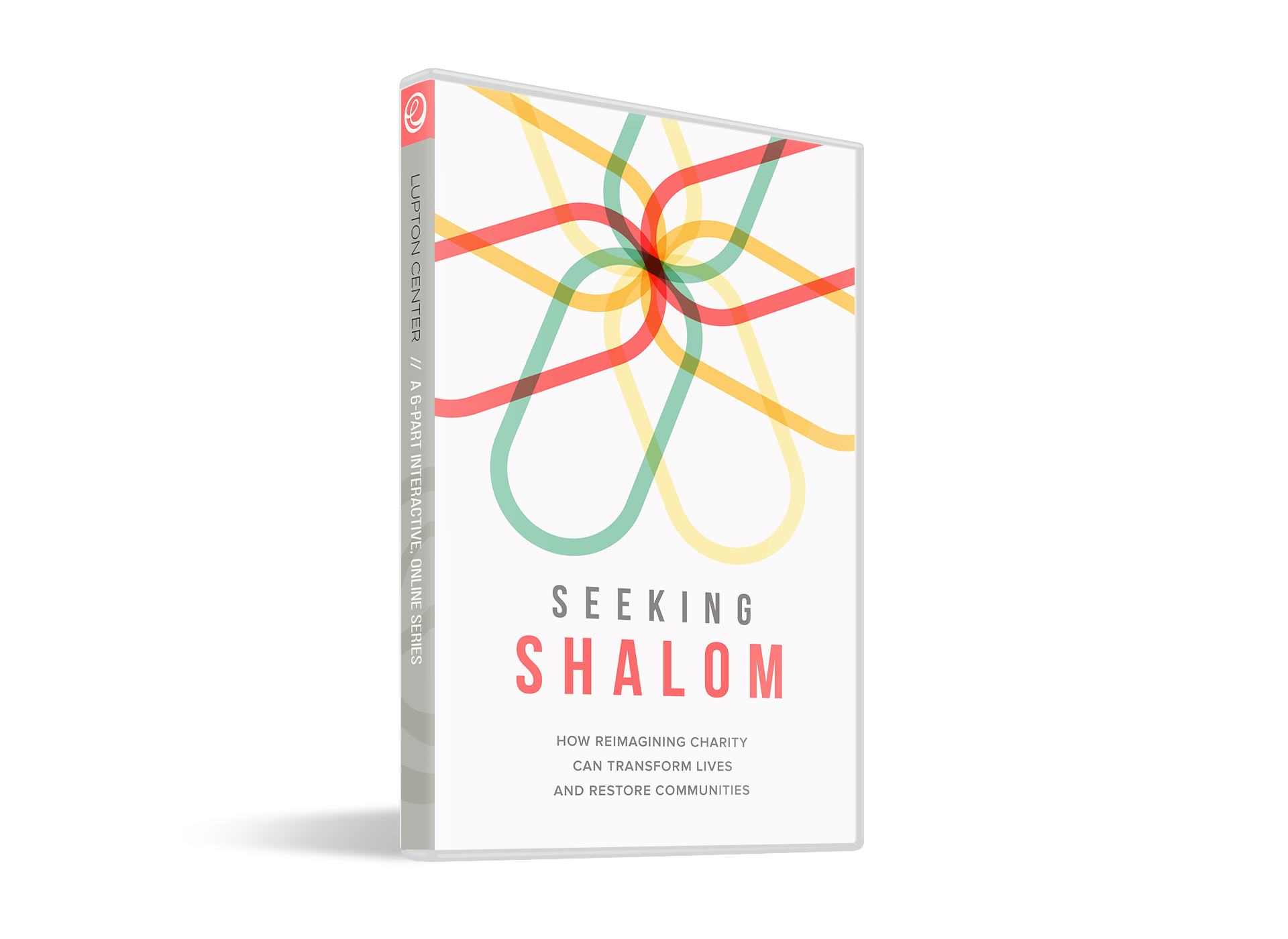 Preview Content and Check Out Course Outline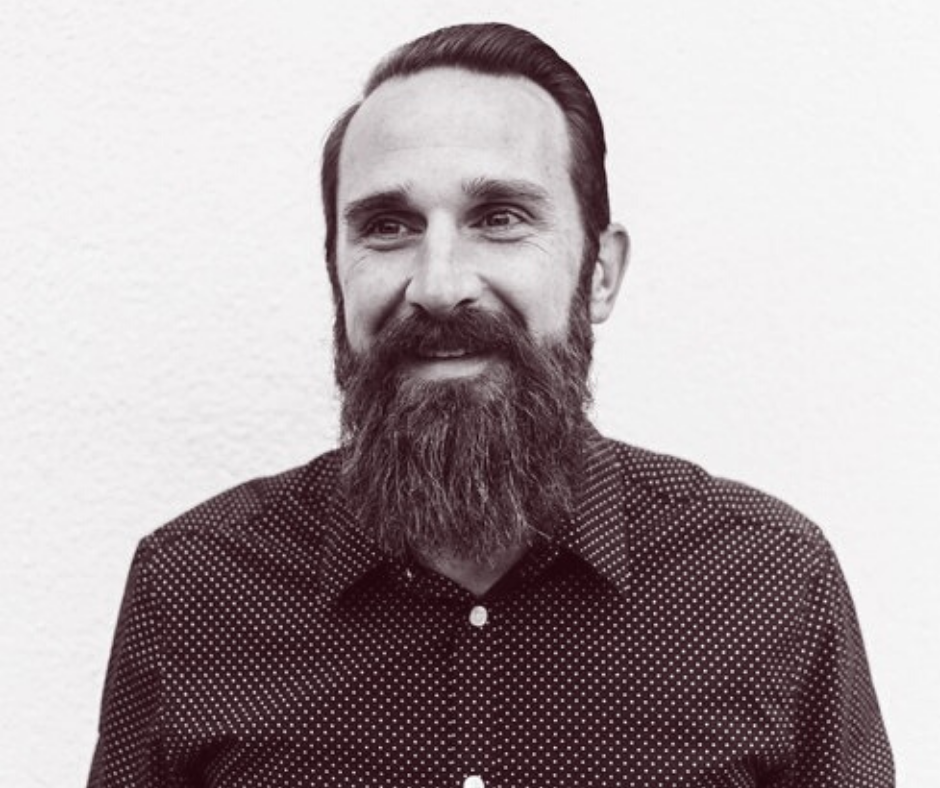 Dr. Shawn Duncan is the Director of The Lupton Center, and he will be our host for Seeking Shalom. In this series he will introduce us to over two dozen thought leaders, practitioners, and change-makers who will help us reimagine charity in ways that transform lives and restore communities.
Consider Adding Coaching to Your Seeking Shalom Experience!
EXAMPLE