The resources you need for the impact you envision.
We hear from leaders all the time who are frustrated that the poverty needle ins't moving. After years of investing energy and resources, things don't seem to be getting better. We understand! We have been at this work for over 40 years and have learned a lot about what works and what doesn't.
Based on decades of our own proven community development principles, our online courses help leaders like you create the change you desire. Whether you are at the beginning your journey or are a seasoned veteran, we are here to equip you for more lasting impact.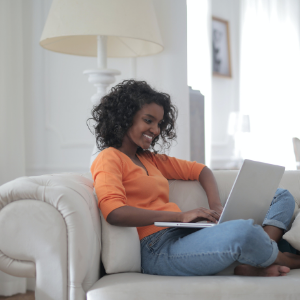 For those looking to explore an idea at length, we offer Masterclasses that thoughtfully guide you into the depth and breadth of a topic. For example, Seeking Shalom is a 6-part course with over 30 videos on how reimagining charity can transform lives and restore communities
Masterclasses range from $59 to $299.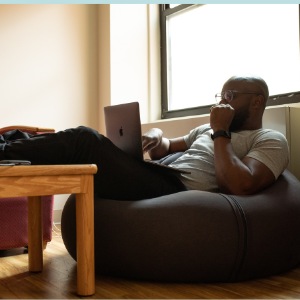 If you are looking tor an introduction to an idea or tool, check out our Short Courses. These offer a handful of videos and resources to spark new possibilities in your work. For example, The Impact Quadrant introduces a tool that helps clarify the impact you are having and how to increase it.
Short Courses range from FREE to $39.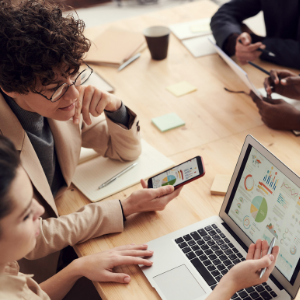 If you are ready to dive in deeply, you can bundle a preselected set of courses that will earn certifications in key content areas. For example, our Certificate in the Foundations of Smart Charity, you will go through three of our courses that will equip you with the key frameworks for impact. (Coming Fall 2020)
Certificate Programs range from $199 to $499.
Robust and Experiential
The Lupton Center has provided a robust and experiential learning platform to work through a strategy for deploying healthy principles in my context. I am equipped to take on my key leadership challenges. I have a road map for navigating a model of holistic community development.
- Sean Howe, Flourishing Community-Based Initiatives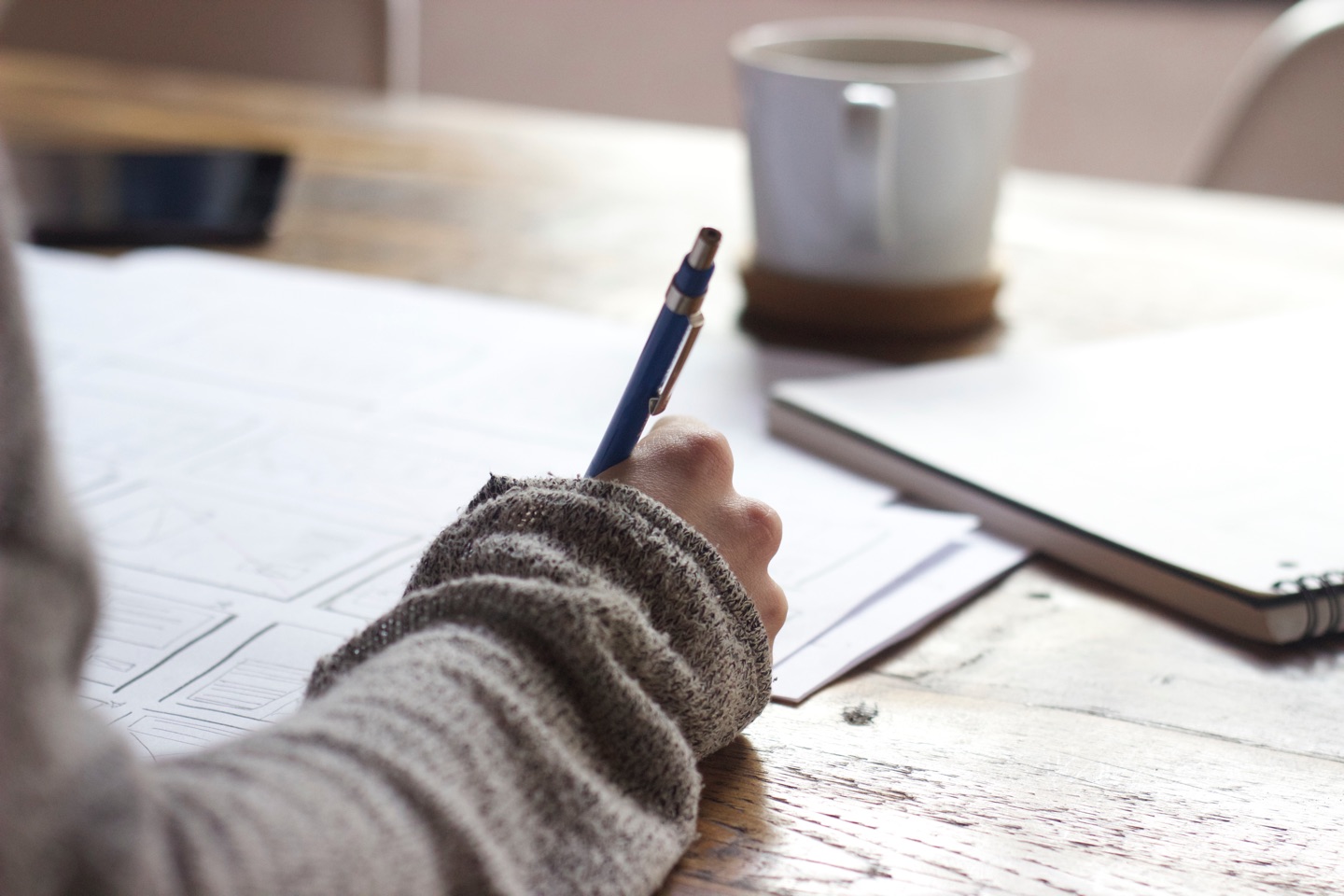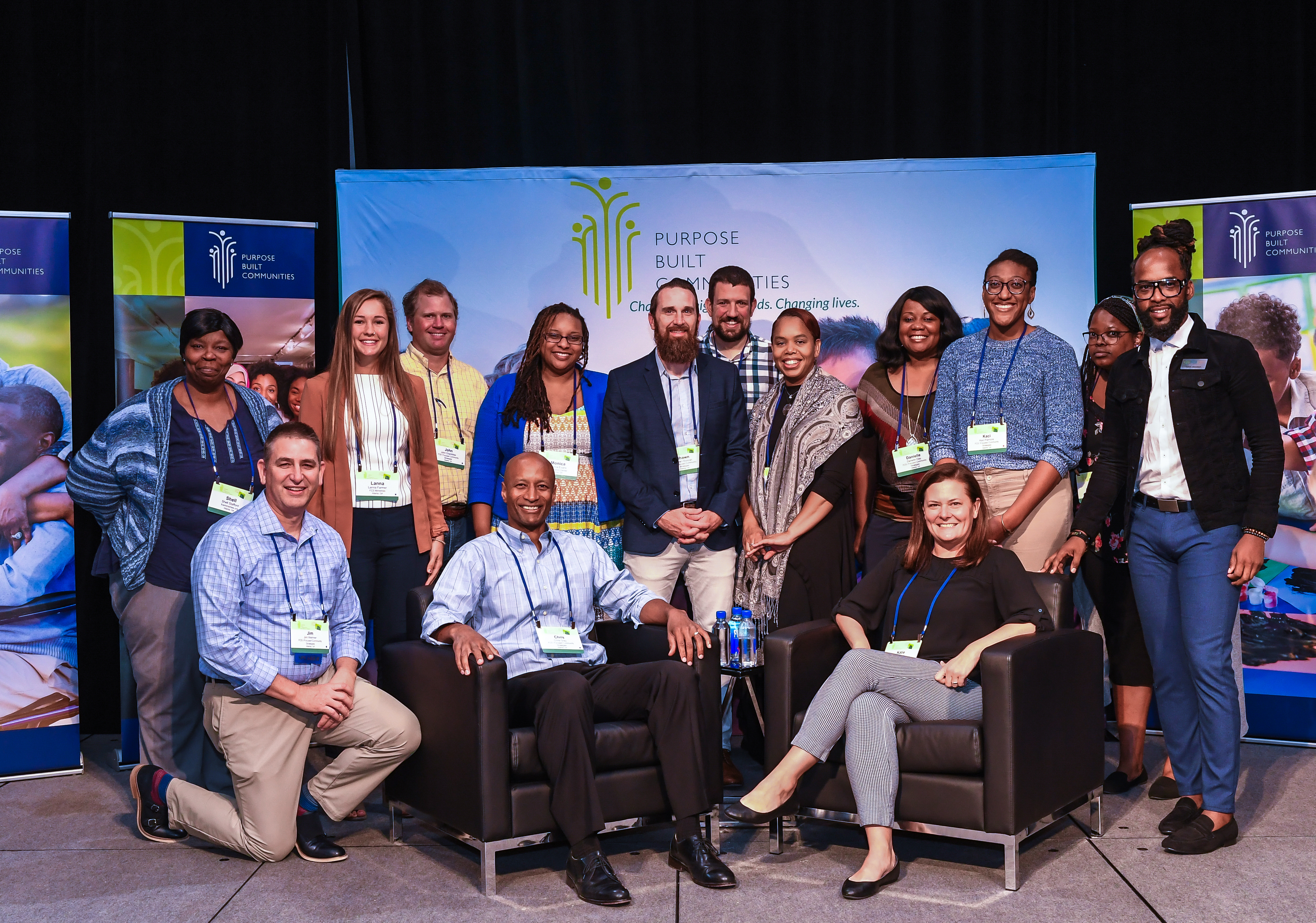 The Lupton Center is a proud division of FCS | Focused Community Strategies, a holistic neighborhood development organization that has been empowering communities to thrive for over 40 years. Our courses are based on the experience, expertise, and wisdom of this amazing team!