About the instructor
Donell Woodson is the Lupton Center's Lead Consultant in Community Development. Having cultivated a long career in community development and urban planning he understands the unique challenge and vital work of restoring neighborhoods so that communities can thrive.
Shawn Duncan is the Director of the Lupton Center. Gifted in content experience design and the facilitation of adult learning, Shawn leads the team in working together to transform the paradigm for responding to material poverty.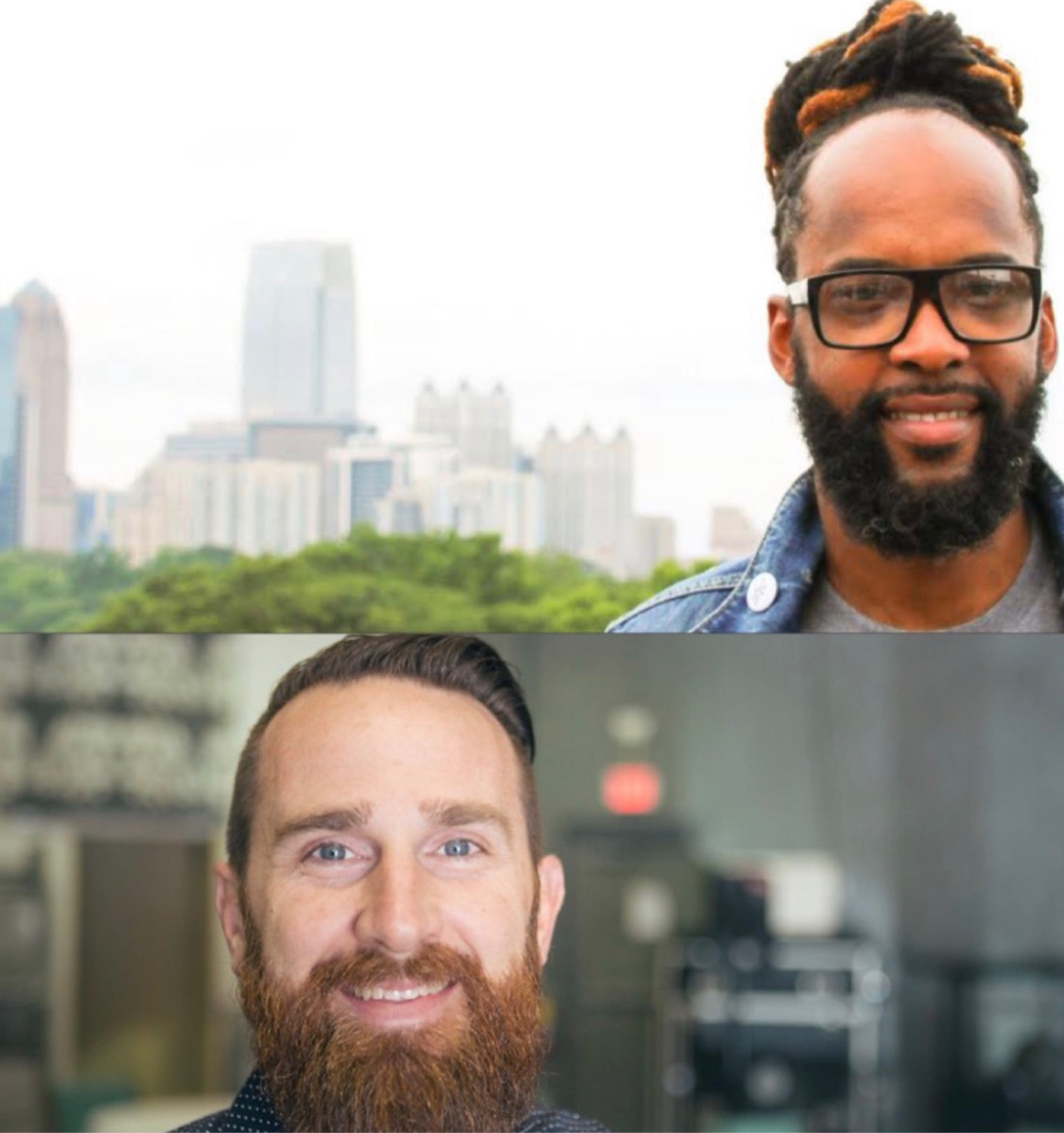 Complete and Continue