What You Will Learn in This Short Course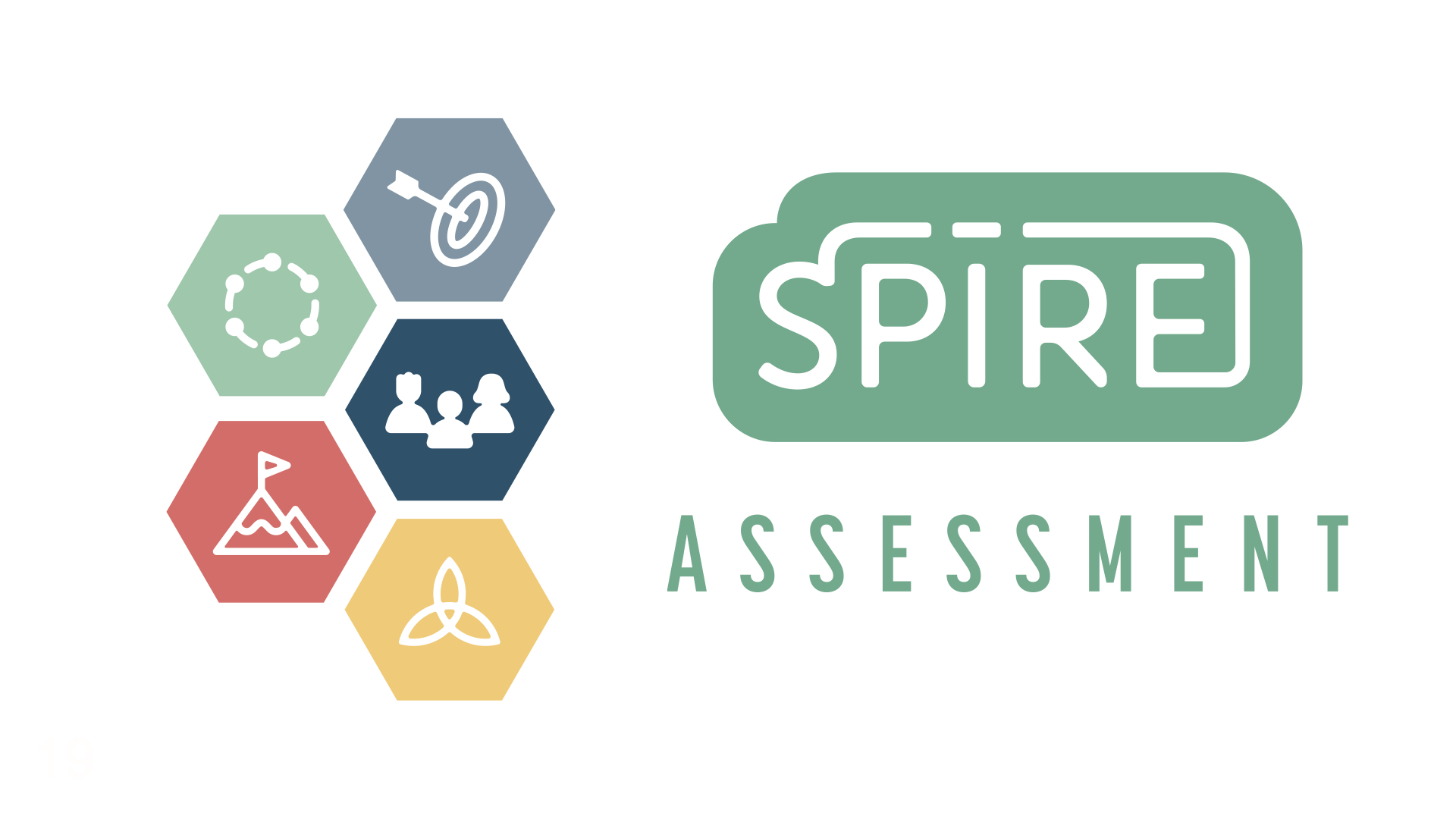 Change-Makers!
Thank you so much for participating in this Short Course on how to assess program health and effectiveness. In it you will get to use one of the most powerful tools The Lupton Center has for equipping leaders for creating real and lasting change in their community.
This Short Course is based on our Impact Readiness Assessment called SPIRE. It diagnoses programs that address material poverty by looking at key benchmarks of health and effectiveness. This Short Course is a participatory engagement with SPIRE. In it you will:
Learn what should be measured when assessing program health
Discover key frameworks for effective programs
Be guided through simple exercises to assess your own program
Create your own program assessment score
Most importantly, this Short Course will help you clarify how you can be more effective in stopping the cycle of poverty. Let's get started!
Blessings,
The Lupton Center Team